Planes That I'm Currently Building
These are planes that I'm currently building. Once I'm done bulding them, I'll move them to the ''Planes Waiting For Their Maiden Flight'' page.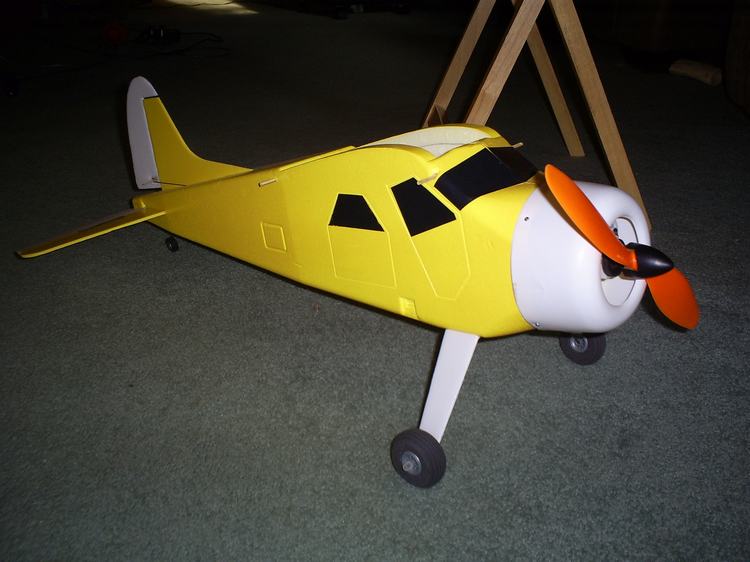 GWS Beaver
This is my GWS Beaver. I'm almost done building it. I just need to build the wings and install the receiver.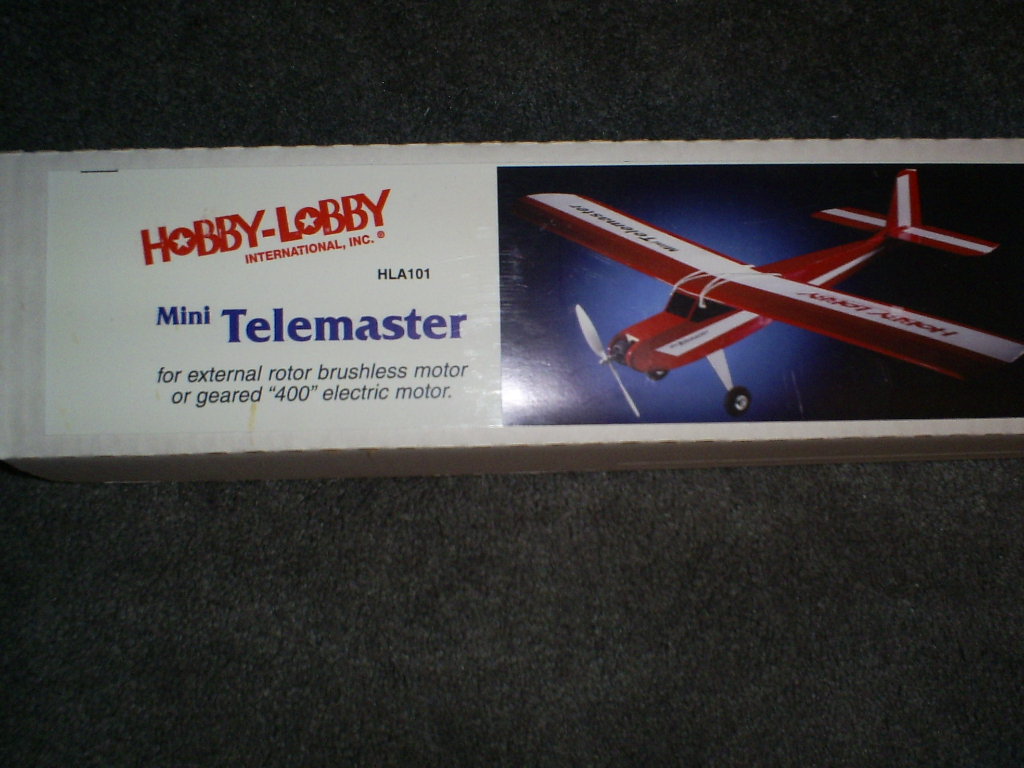 Hobby Lobby Mini-Telemaster
This kit is still NIB. I have not started building it yet.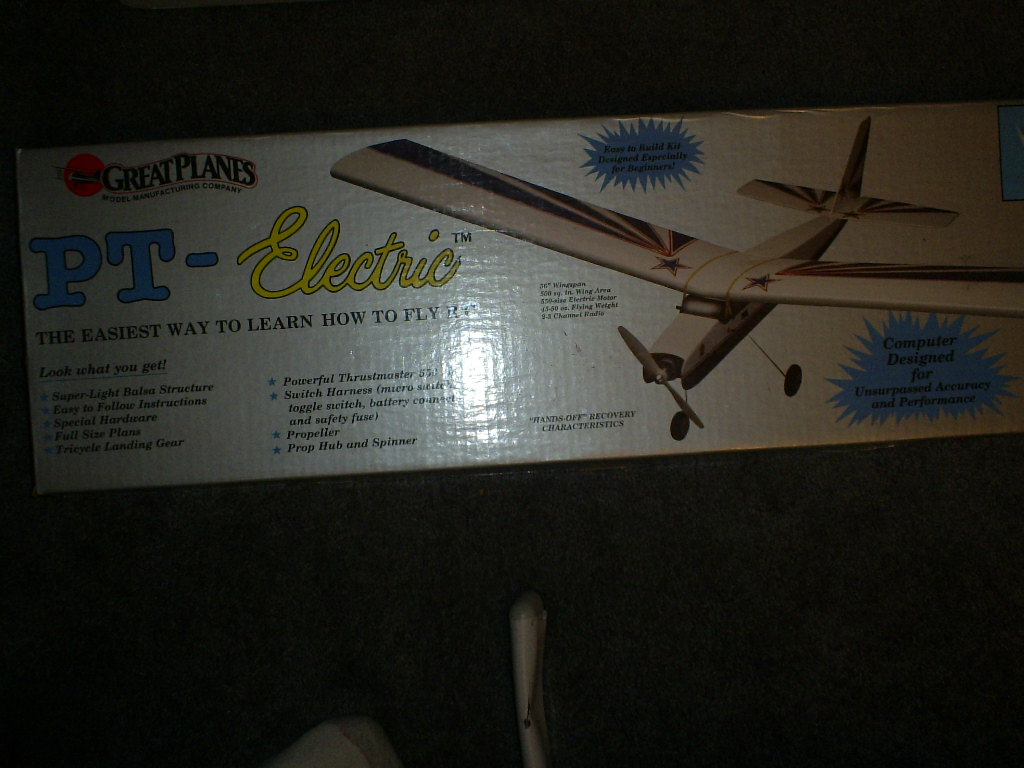 Great Planes PT-Electric
This kit is also still NIB. And I haven't started it yet.